History
Active is and always has been a family owned company and that is one of our greatest strengths.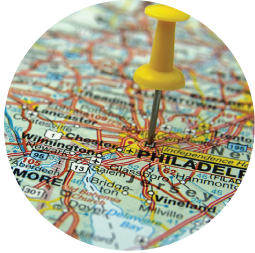 We take great pride in establishing and maintaining a team oriented working environment. Everyone from manufacturing, to warehousing, to shipping, to engineering, to customer service, to sales and administration will go the extra mile for our customers.
Established 1953 in Philadelphia, PA, Active services truck fleets, construction and industrial companies through 1986. In 1987, Active opened a manufacturing facility in Philadelphia, PA.
Because Active is a service company, we see all the failure points in every type of radiator, charge air cooler, and oil cooler. This experience is useful when designing our aftermarket products.